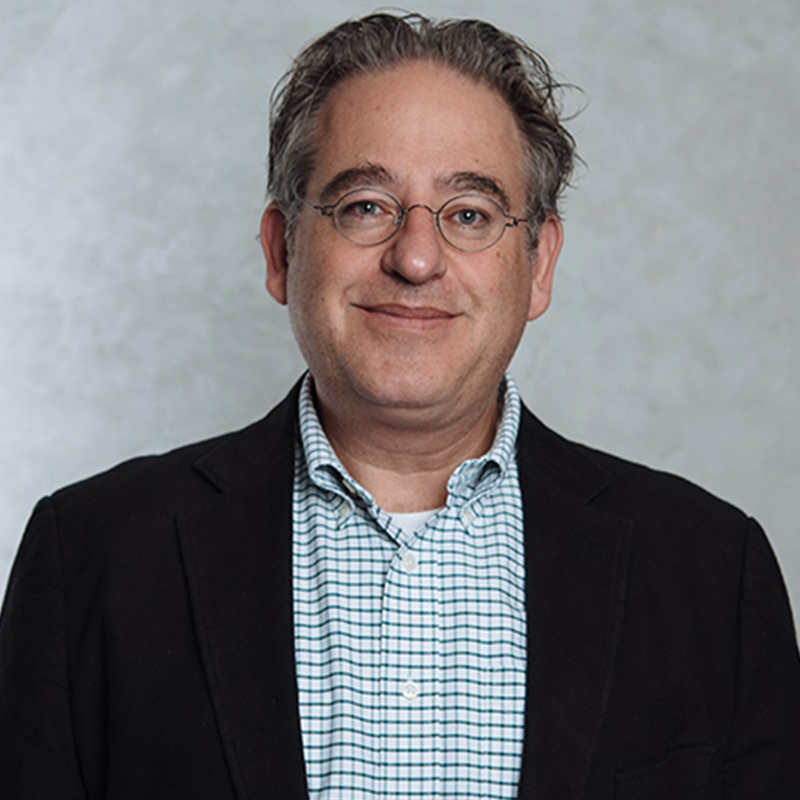 Jeremy Lack
Advisory Board
---


Jeremy Lack is an independent ADR neutral and deal facilitator specializing in the prevention and resolution of disputes and the facilitation of commercial transactions, especially in international or cross-cultural settings. He is familiar with common law and civil law proceedings. He is a former partner with Etude ALTENBURGER in Geneva, Switzerland, a door tenant with Quadrant Chambers in London, and serves as counsel to Charles Russell LLP in Geneva.

He is also an adjunct professor with the Federal Polytechnic School of Lausanne (EPFL). Jeremy first qualified as an English barrister in 1989 and as a US attorney-at-law in 1990 (NY, various federal courts, and the USPTO). He is also registered with the bar of Geneva, Switzerland (ODAGE) as an EU lawyer, and serves on the Executive Committee of its Section of International Lawyers. He has worked for Becton Dickinson & Co, Medabiotech and Novimmune in general counsel, director and interim management roles (including as CEO) and for several start-up companies.

Jeremy is accredited by and has provided services to several mediation institutions in various countries (including IMI, WIPO, INTA, ICDR, JAMS, CSMC/SKWM, CMAP, CEDR, Result ACB, and the Swiss Chambers of Commerce). He was recently ranked as one of the ten most highly regarded mediators by the International Who's Who Of Commercial Mediation 2011 and was ranked again under the "Most Highly Regarded Firms" for mediation in 2012 and in 2013.

Jeremy serves as a Vice Chair on IMI's Independent Standards Commission, where he is responsible for all of its taskforces, and on several ADR leadership committees for ABA, CPR (Europe), CIArb, CSMC/SKWM, CCIG, IMI and GNII. He has Swiss, British, Israeli and US citizenships, and lives with his wife and two daughters in Geneva, Switzerland.