"Aina Blankson, chose very early in its history to pitch its brand and vision on becoming an international firm of note whose heritage would be defined by content, color, corporate responsibility and character."
Our heritage and history are so intertwined that both become inseparable whenever the Aina Blankson story is told. Vision Matters but Passion coupled with Determination Matter even More. In the wake of the collapse of the 'club of nine' in London, the 'Magic Circle' firms emerged, which was, unlike its predecessor, not an informal grouping, but an aggregation of the five leading law firms with headquarters in London and offices around the world. Generally, the Magic Circle firms had strong corporate practices, international work and among the highest earnings per partner. Most of all, Magic Circle firms were respected by their peers and clients alike not just for the content of their work but also the color and style of their work. Aina Blankson chose very early in its history to pitch its brand and vision on becoming an international firm of note whose heritage would be defined by content, color, corporate responsibility and character.

With no cash and no family lineage to draw on, Aina Blankson started from one of the remote reaches of Lagos Island in the early 1990s. The firm's founder, a young, determined and visionary law school freshman immediately set out with one single conviction; establish a law firm in Africa that could join the Magic Circle league. Established at a time when most firms in Nigeria were sole practitioners, the founding partner of Aina Blankson, was insistent on creating a firm which affords opportunity and path to partnership for all deserving fresh entrants. With meritocracy at its core, career growth in Aina Blankson was defined more by the quality of the mind and not length of practice. While this approach initially drew the ire of a number of otherwise senior lawyers within the firm and discouraged others from joining, it has become the entrenched norm within Aina Blankson.It is truly note-worthy that what has now become a respectable brand with an impressive office expanse, deck of international clientele and staff strength in excess of a hundred opened its doors for business from a two-room office with nothing more than a desk and one single book to its name.
Even though clients and peers continuously applaud the quality of work from Aina Blankson and the sustained growth of the firm, our most cherished and priceless pride comes from the revolutionary change which our access to justice corporate responsibility has brought about. Today, Aina Blankson remains the first and perhaps only law firm whose name is etched on the walls of Nigeria's busiest court, the High Court of Lagos for its meaningful contribution which led to the establishment of The Lagos State Multi-Door Courthouse, the first court-connected Alternative Dispute Resolution Center in Africa. Thereafter, Aina Blankson worked with the NCMG in the establishment of both the Supreme Court Mediation Center and the Court of Appeal Mediation Center.

"There is absolutely no such thing as an overnight success. It just does not exist. Period!" says Kehinde Aina, a lead partner with Aina Blankson. The Aina Blankson back-end story is one of relentless grit, dogged determination, and insightful failures. With some of our early-day priorities and strategic approach not clearly defined, we did suffer major setbacks. However, our unflinching passion for excellence and selfless pursuit of common good as the perennial guide post always shone through. That Aina Blankson has become one of the most sought-after firms for cross-border commercial transactions, international arbitration and litigation is no longer news. Structured into three standalone divisions; Aina Blankson Nigeria; Aina Blankson Africa and Aina Blankson International, the vision of its founders towards becoming a leading global firm with distinctive world-class standards remain at its core. Even though we have never been coy to celebrate and trumpet our string of successes, we are eternally grateful to our greatest asset of all, the AB People; both present and past, for without them all, especially our para-legal and administrative staff, there would be no AB, whose culture, peculiar style, approach, and panache are second to none. The Aina Blankson story is an exciting playbook in selflessness and dedicated pursuit of a singular vision - "a leading global law firm with distinctive world-class standards".
Mission Statement
An innovative full service law firm leveraging on the creative minds of its team of diverse specialists to meet clients' interests and exceed expectation
Our Vision
A leading global law firm with distinctive world-class standards
At Aina Blankson, our biggest driving force is our culture. The Aina Blankson Culture is carefully designed to influence how our people think, feel and at on the job. Having clearly defined our core values which constitute our unique culture that distinguishes us from every entity, our employees are to encouraged to 'assume leadership' and are rewarded for their creativity and failures . Failing is seen as a learning tool, and essential for employees to achieve bigger and better results. this has impacted positively on the performance of our staff members and our services delivery to our esteemed clients. The under listed element of AB Culture are applicable to all times and runs through every single activity carried out individually or as a team.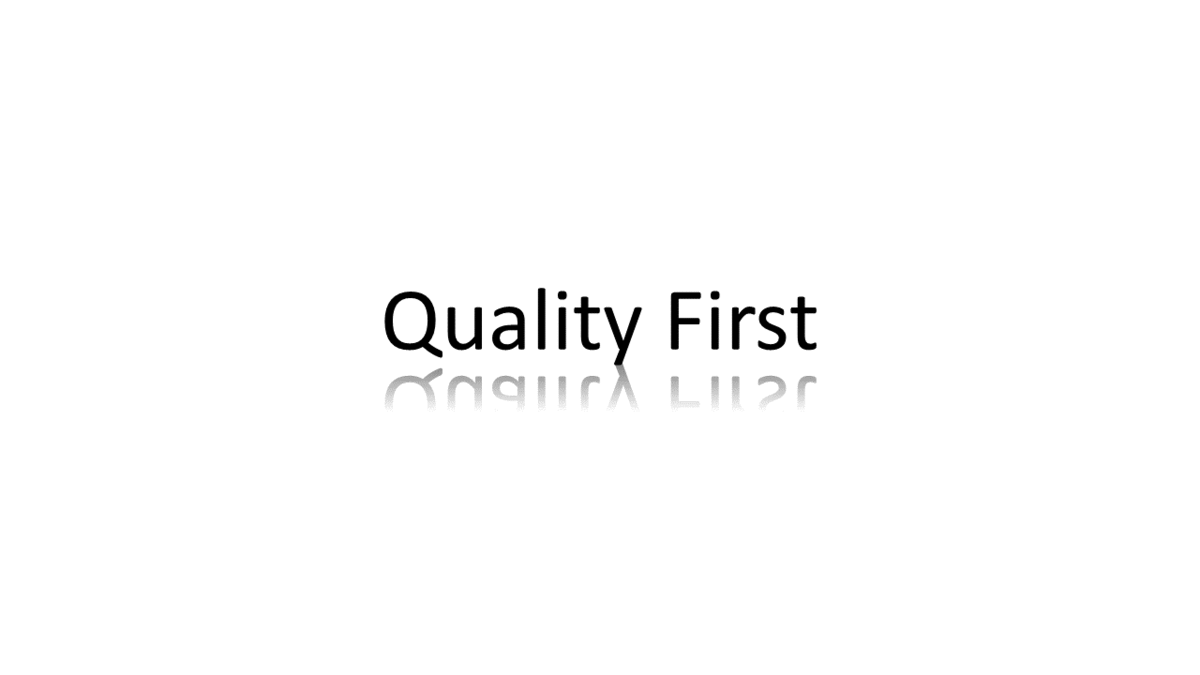 Our Imaginative thinking credo is built into the fabric of the firm and drives our service delivery as we constantly challenge ourselves to provide innovative ways of addressing complex legal challenges.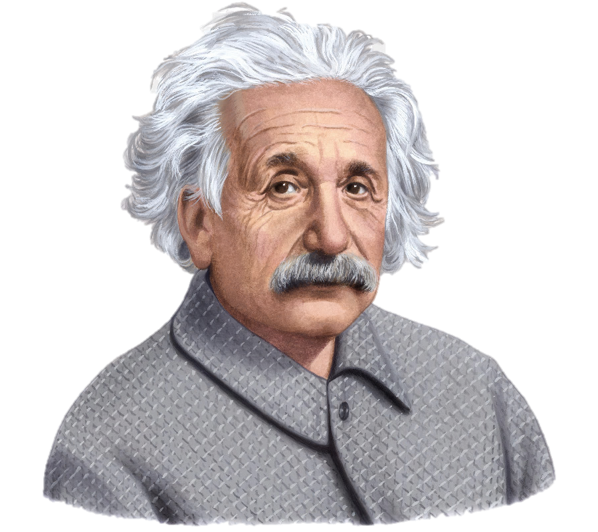 "Imagination is more important than knowledge.
Knowledge is limited.
Imagination encircles the world."
-Albert Einstein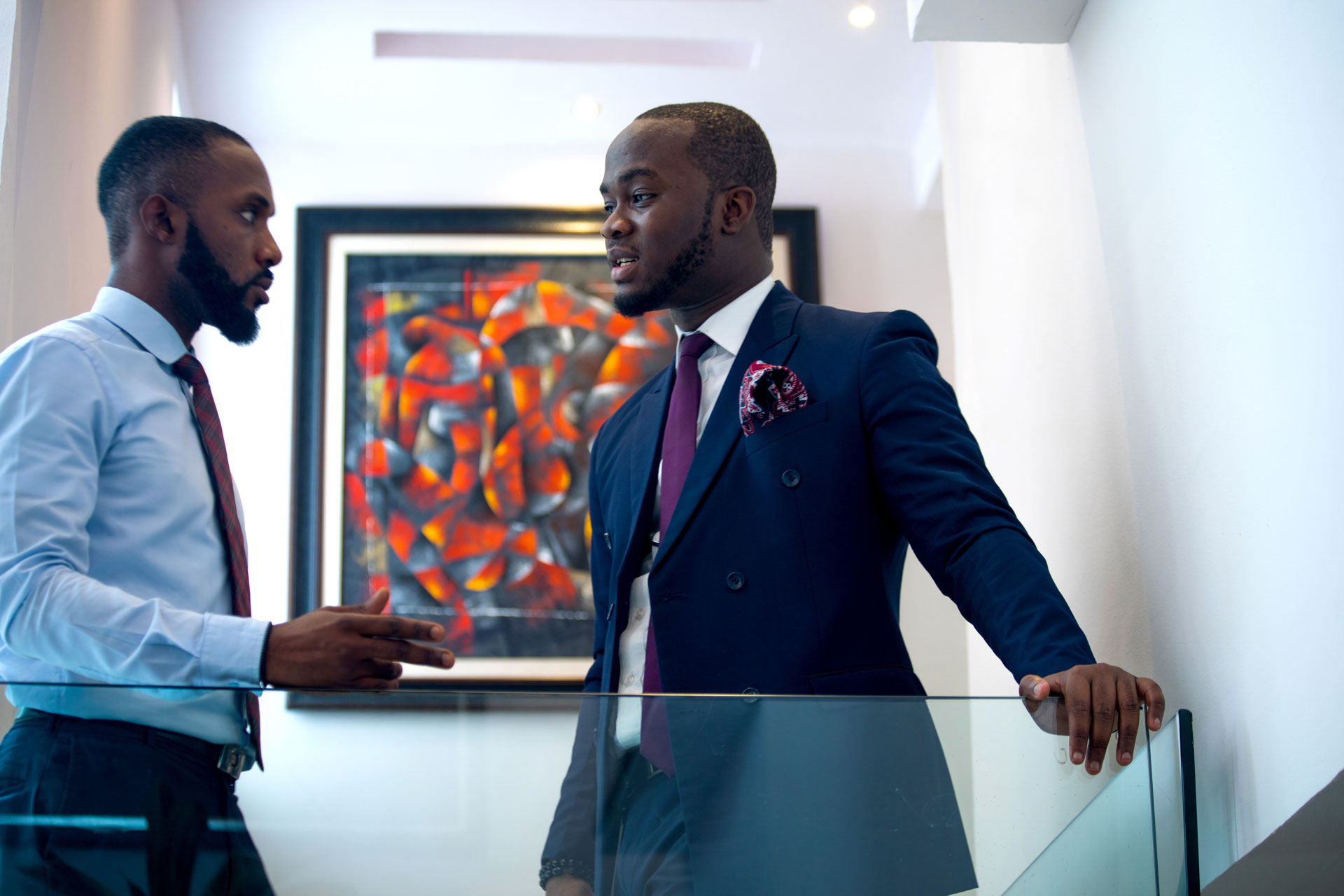 Our Business Principles
In all we do, we act with integrity, competence, diligence ad respect and uphold the fundamental principles of professional ethics in our relationship with internal and external clients. We exercise care and professional judgement in all that we do.

At all times, Aina Blankson strives to exceed client expectation and to consistently attain these standards, we accord all clients with their Bill of right as well as expect mutual cordial relationships as expanded in our clients' responsibilities.