Intellectual Property
and Entertainment
---
Intellectual Property Law
In a world increasingly dominated by brands and inventions, where often the most substantial value of a business is based on its intangible assets and goodwill, intellectual property plays a key role in obtaining a competitive advantage. A cohesive IP strategy, including both commercialisation and enforcement, will ensure that maximum value is obtained from your IP portfolio. Our Attorneys understand your business needs and objectives and have worked with some of the best-known brands, from banks to technology companies, pharmaceuticals to Fast Moving Consumer Goods, to help them realise their commercial goals.
Entertainment and Creative Practice
Aina Blankson Entertainment & Creative Practice is a diversified and dynamic practice which represents a wide array of high-profile and burgeoning clients in Film and Television, Performing Arts, Animation, Music, Digital Media, Visual Arts, and Design. Given our working relationship with renowned talent management firm, ECP (Entertainment Creative Partners) and financial institutions, our clients are well-positioned and adequately empowered to transform their imaginative content into enduring artistic and creative works with long-lasting cultural relevance and global impact.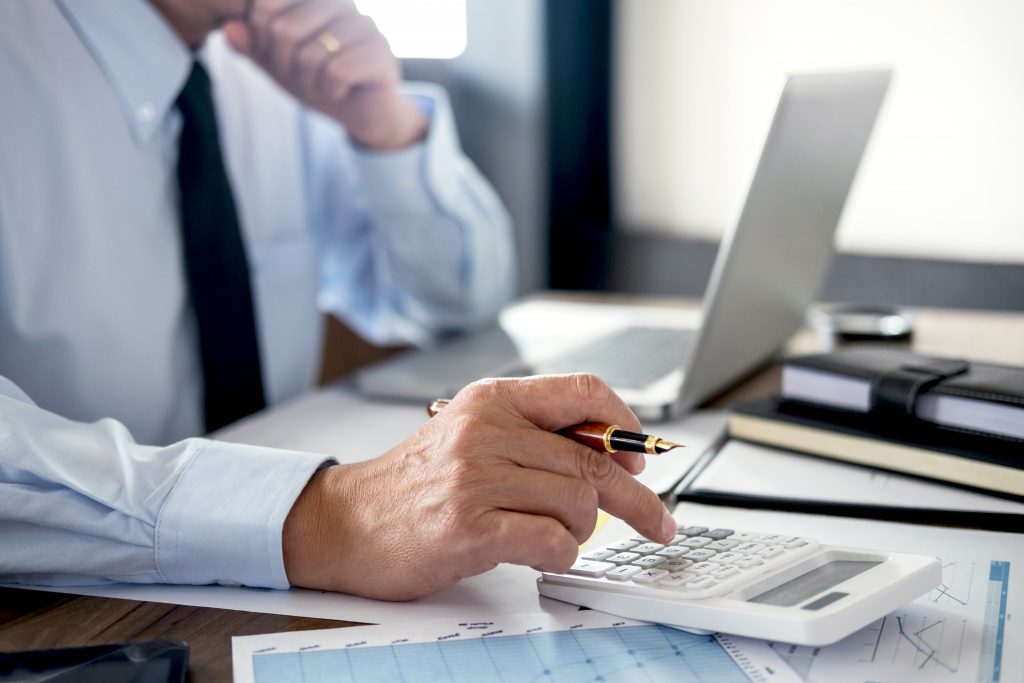 Corporate Services and Tax
The range of services offered by our specialist professionals within the Corporate Advisory & Tax Practice include financial structuring, capital raise, project finance and advisory, incubation of start-ups, portfolio management, tax audit, management and advisory, public revenue management and tax revenue promotional services. The synergy between the members of our Corporate Advisory & Tax and Transaction Advisory Practice makes Aina Blankson the one-stop firm of note.