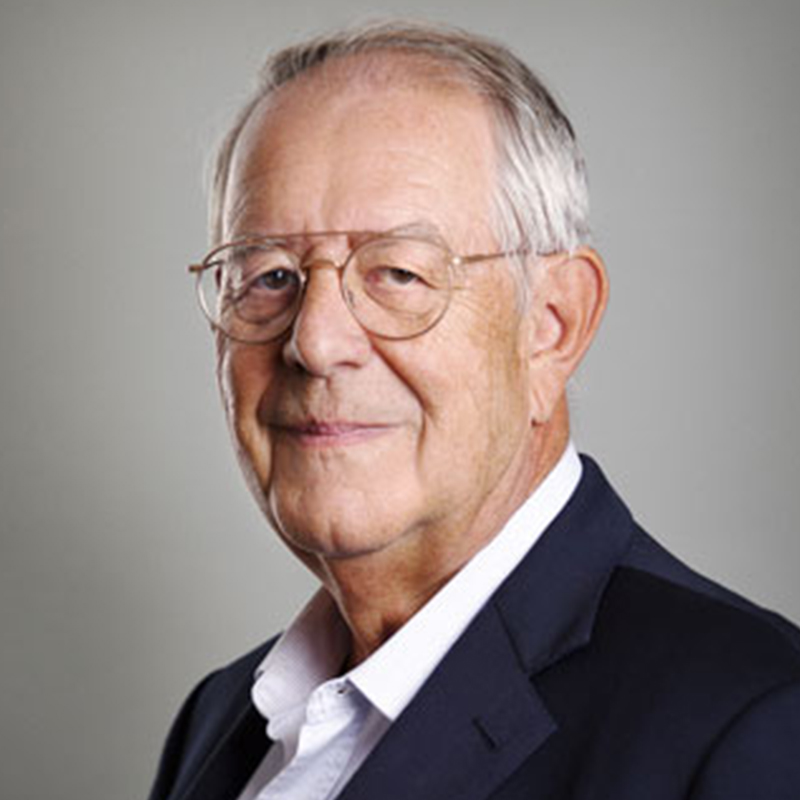 Hans Peter Frick
Advisory Board
---
Hans Peter Frick, Dr.iur. LL.M.

Hans Peter Frick is a member of the Board of Directors of Galenica S.A. and Vifor Pharma S.A., both companies active in the health care market developing, manufacturing and marketing pharmaceutical products and related services. He also chairs the Audit Committee of Galenica S.A.

He is also a member of the Executive Committee (Board) of the Hautes Etudes Appliquées du Droit (H.E.A.D.), a high-level post graduate business law school in Paris. This private business law school is partnering with the private sector (major French multinational companies) and is working closely with top level law schools in the US.

He is a member of the Advisory Board of The Mentor Group which has established in 1989 a peer group of Justices of the US Supreme Court, the European Court, officials of the EU Commission and US administration as well as Chief Legal Officers. This Forum meets twice annually to discuss concrete legal – economic developments between the European Union and the United States of America.

He serves as Honorary Chairman of the International Legal Directors Group in the Geneva Area.

As recent Senior Vice President and Chief Legal Officer of the Nestlé Group he was for more than 20 years responsible for the legal function of the Group in its worldwide operations. He was executive vice president of Nestec S.A., the management company of the Group.

Prior to that, he was CEO of ISMA, the International Securities Market Association, Legal Counsel for Hewlett Packard Europe and in private practice.

In 2009, he received the ILO Global General Counsel of the Year award.