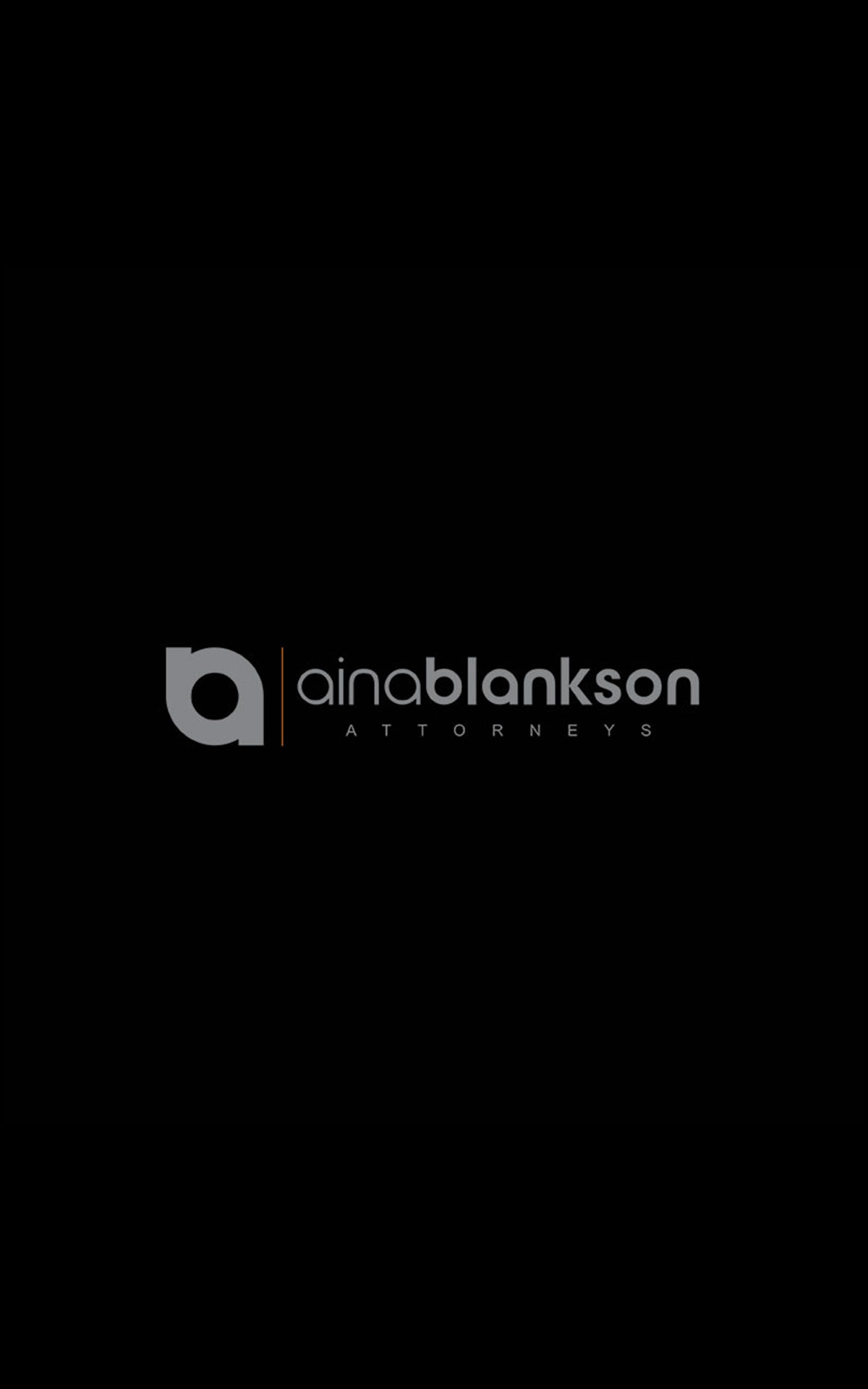 ---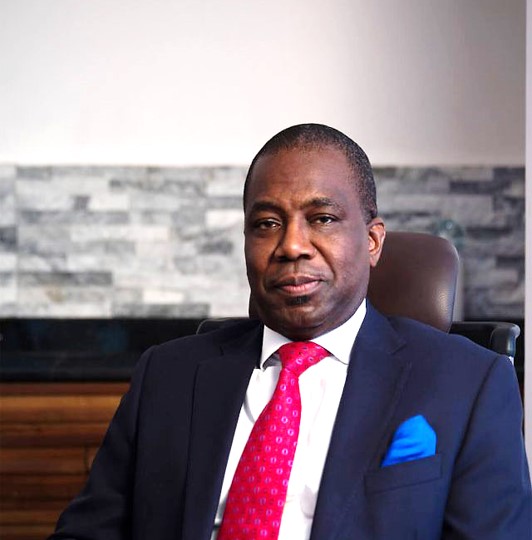 Biyi Oloko
Partner
+234 (0) 906 902 2222, +234 (0) 906 903 3333
---


Biyi is a seasoned executive with an excellent reputation as a leading expert in near insolvency, business recovery and business turnaround. He has been recommended as a leading financial expert in recovering businesses from near terminal situations for many years

Biyi is also a Chartered Accountant with over 30 years experience of successfully leading and managing business transformation projects, business start-up projects, business turnaround projects and market entry projects in Africa, Europe and Middle East (EMEA).

Biyi joined Ernst & Young in 2008, was transferred to Ernst & Young Nigeria in 2010 and seconded/headhunted to the Office of the Executive Governor of Oyo State as the Special Adviser on Budget & Planning and Special Adviser on Internally Generated Revenue. He is currently the Lead Partner, Business Recovery for Aina Blankson Corporate Services (ABCS).