Real Estate and Administration
---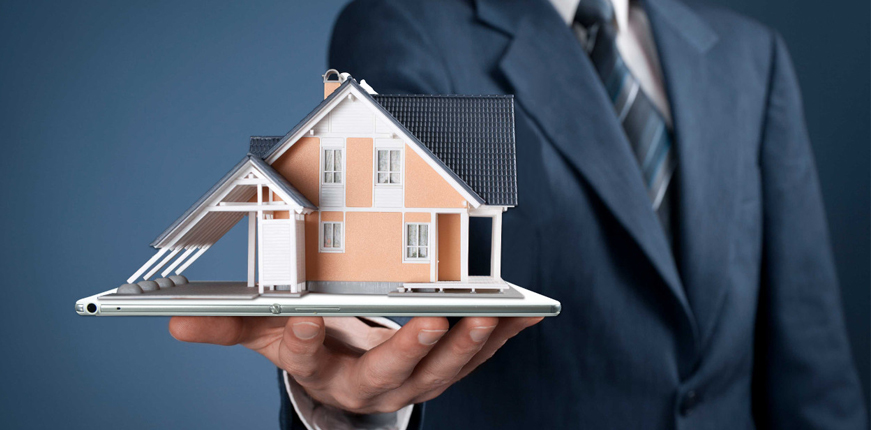 Real Estate and Conveyance
Our expertise adequately positions us to deliver efficient services on matters of real estate and conveyancing towards protecting our clients' interests. Our scope of services include Preparation of all Instruments of Conveyance, Investigation of Title, and Perfection of Title.
Wills and Estate Administration
We are trusted for our professionalism, dedication and accountability in Administration of Probate & Estate, Estate Planning, Preparation and Custody of Wills, Implementation of Wills, Establishment and Administration of Trusts.