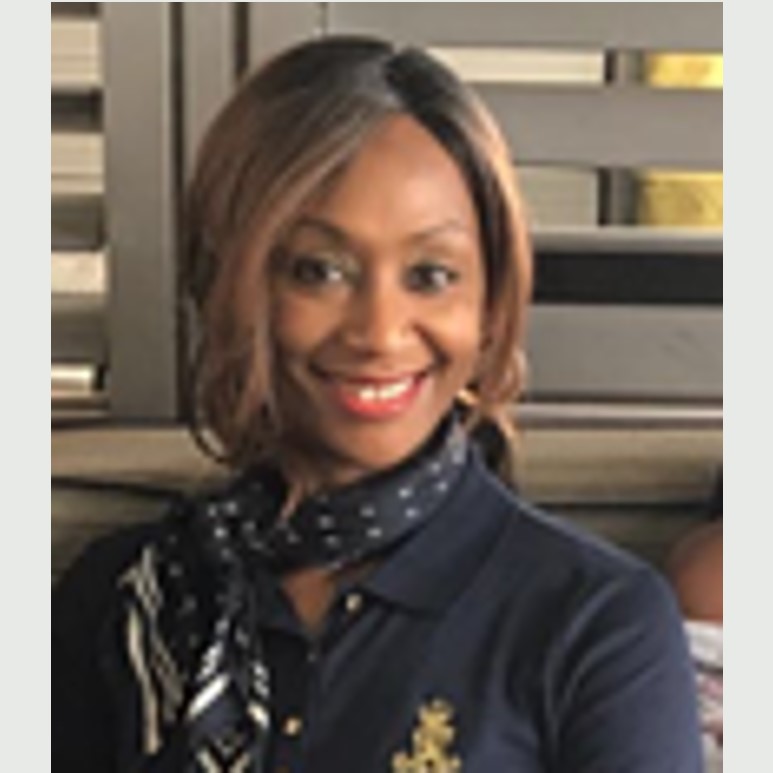 Lauretta Halim-Aregbe
Director
---

Lauretta Halim specializes in Immigration Law and Property Conveyancing with over 23 Years' experience. During this time, she has established long and lasting Corporate and working alliance with a raft of tier1 legal corporates in the united Kingdom, Nigeria, and Dubai.

Whilst she is currently prominent in the legal field, her career began as a private legal investigator at G, Houghon and Sons, a firm of Solicitors dealing with corporate espionage and private civil matters. She went on to work as a private Banker at the Bank Hapoalim, a leading Isearli bank overseeing cash repatriation risk, and compliance.

Her ethos on united families has influence her efforts in applying her immigration expertise and representation to achieve over 750 successful cases in asylum, entry clearance, and leave to remain matters. She continues to represent private and Corporate clients from all over the world which include but not limited to Afghanistan, Iran, Iraq, Nigeria, Ghana, Sudan, and Kosovo. She has acquired vast experience in representation and dealing with the Home Office, Detention centers and Various Port of entries within the UK.

Her expertise also extends to conveyancing over private and commercial property in the UK and Nigeria, focusing on the processing and compilation of contracts, drafting, Landing Registry documentation, title deeds, and transfer of mortgage deeds. This remit also extends to real estate investments in the UK and Nigeria.

Giveback. Lauretta is a strong believe in giving back to the less privileged. She heads various mentoring schemes in the UK and Nigeria that continues to benefit numerous employees and law students aspiring to become successful lawyers. She has also dedicated a considerable amount of her time to pro bono work to the less privileged.