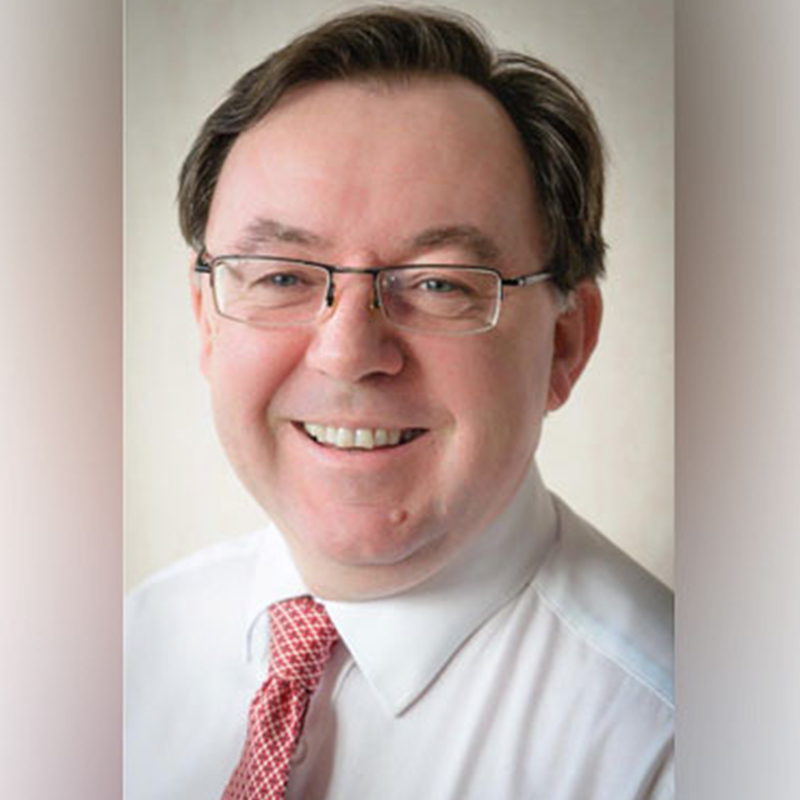 Keith Austin
Advisory Board
---

Keith qualified as a Solicitor in 1987 and for the first ten years of his legal career worked in private practice, ultimately achieving partnership in a small niche city firm. In 1997 Keith decided upon a change of direction and joined Tibbett & Britten Group PLC ("T&B") as their first in-house legal appointment. Prior to Exel PLC's acquisition of T&B in 2004 Keith held the positions of Company Secretary and Global Head of Legal.

Exel PLC was acquired by DP DHL in 2005. In 2006 Keith was appointed Vice President, Head of Legal, Emerging Markets for DP DHL and since late 2012 has been Senior Vice President, Head of Legal, UKIEEMEA. The DP DHL UKIEEMEA Legal Department comprises 56 lawyers and support staff located throughout the region and serves all DP DHL Business Units, with a combined revenue of in excess of 9 Billion Euros.

Keith is a regular speaker to external law firms on the importance of Strategy, Business Development and Exemplary Service Delivery. He has assisted a number of law firms on their strategic endeavours; has been a member of the Sandpiper Global Law Leaders Conference Faculty for the past two years and was listed in the 2013 UK GC Power List.