We are defined by our cutting edge approach to legal practice across multiple jurisdictions and a myriad of sectors. Leveraging our rich history, unique culture, the core values of our professionals, technology and imaginative thinking, we provide tailor suited solutions to our clients' across the globe, making Aina Blankson more than just a law firm
Aina Blankson Africa
As a direct response to increasing demand by multinational and indigenous organizations with an Africa focused corporate strategy seeking a truly commercially integrated approach to the provision of legal advisory services, Aina Blankson Africa "AB Africa" assists clients to explore and capitalize on vast opportunities present in all emerging markets located in Africa.
Aina Blankson International
With decades of experience and expansive global network, Aina Blankson International is predominantly focused on providing top notch legal and business services to our multinational and international clients operating in diverse sectors of commerce including International Asset Tracing and Recovery, Mergers and Acquisitions, Securities, Banking and Finance, Antitrust and Competition, International Commercial Arbitration and Litigation and cross-border transactions covering Singapore, United Kingdom, United States of America, Africa and United Arab Emirates.
Technology and Artificial Intelligence have been identified as big game changers in the global economy with experts estimating that AI could contribute up to $15.7 trillion to the global economy in 2030. Given the pace at which technology has evolved over the years and the higher demand for technology driven services, Aina Blankson is focused on enhancing clients' representation through technology and innovation.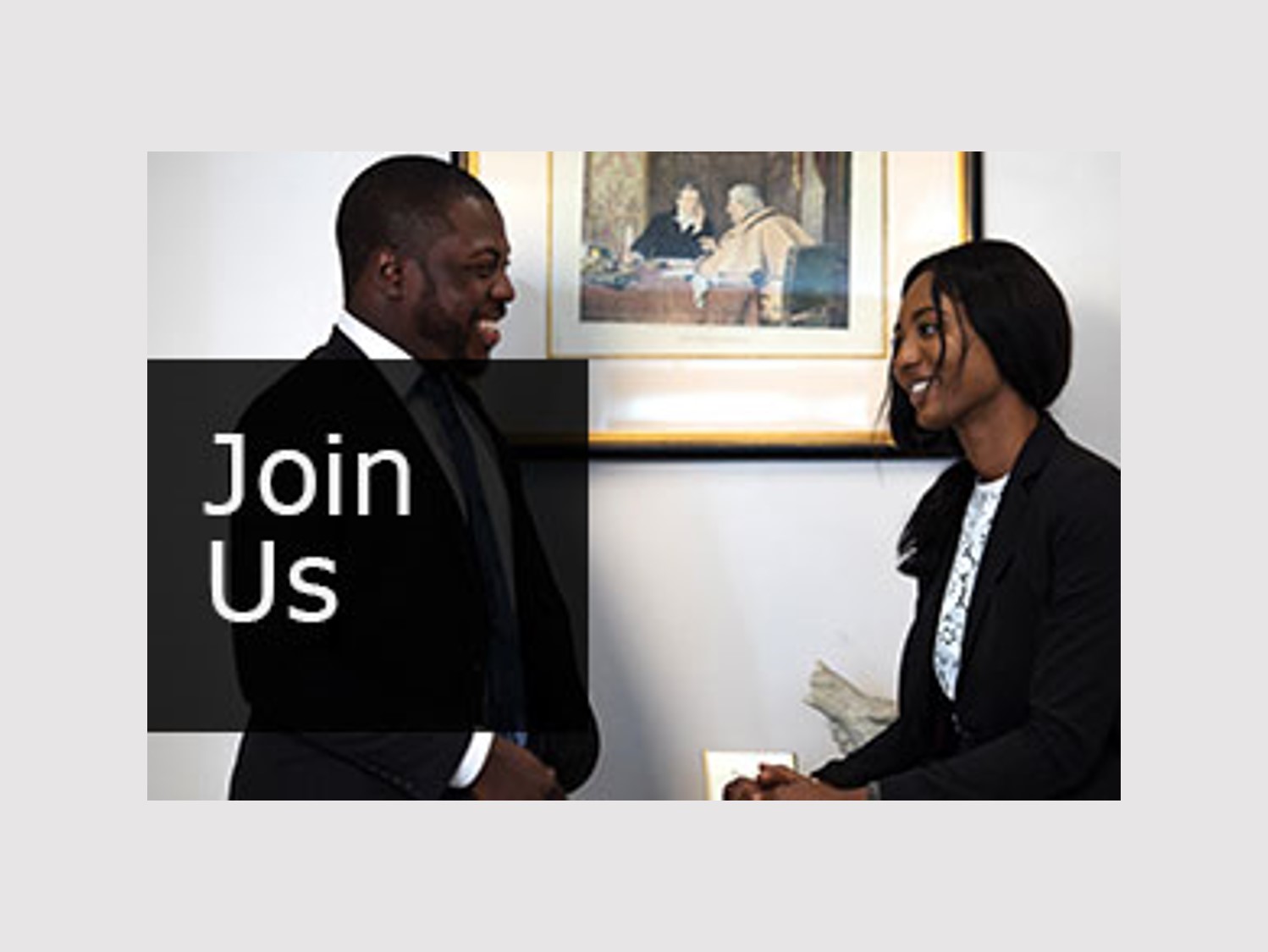 People First
While we undoubtedly appreciate the importance of winning fresh mandates, our most important mandate of all is our people as they are the primary Clients, Owners and Leaders of the Firm.