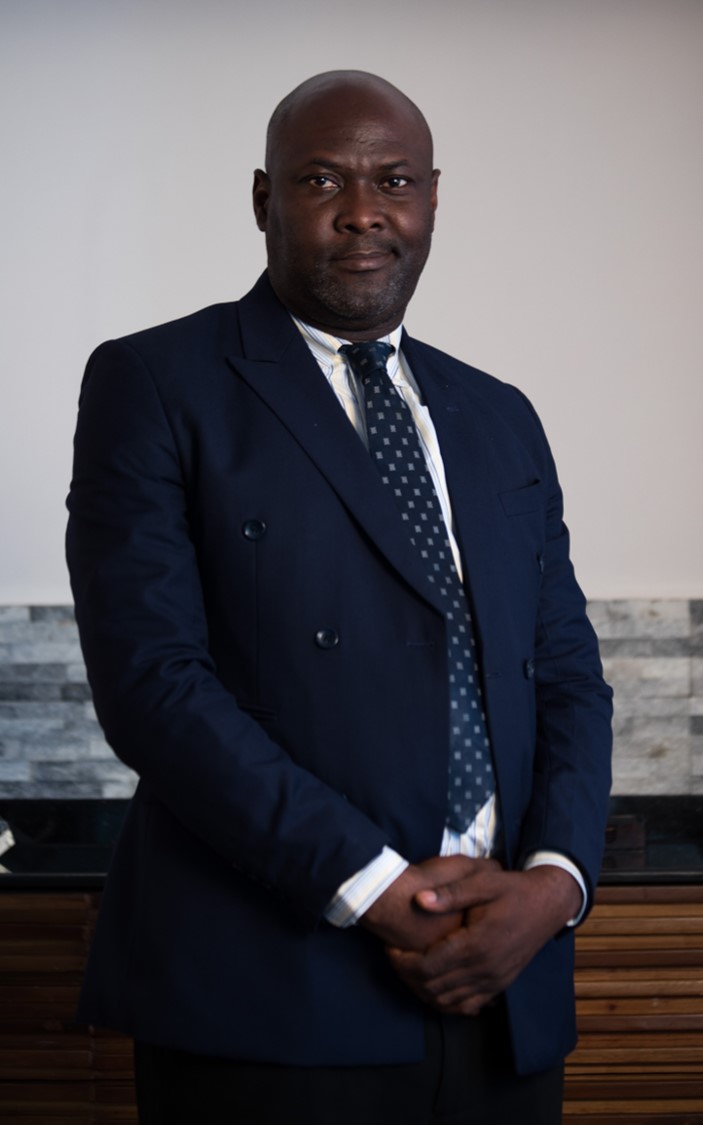 Adegboyega Adebowale
Director
---


Gboye Adebowale a graduate of Mathematics & Statistics is the Country Manager of Negotiation and Conflict Management Group International (NCMG International) the corporate social responsibility (CSR) arm of Aina Blankon. Gboye Adebowale is committed to justice sector reform and peacebuilding. He was part of the team that worked on the establishment of the first court connected ADR Centre in Africa; the Lagos Multi-Door Courthouse and its replication in almost six states in Nigeria including the Court of Appeal and Supreme Court of Nigeria.

Gboye Adebowale brings to bear his advanced numerical and graphics skills in the research, design and analysis of conflicts and assisting in supporting intervention for their management. His work include research and curriculum development for the NCMG Training Institute, advocacy and partnership meetings with donors, research institutes, NGO and other bodies on the promotion of non-violent means of dispute resolution, planning, implementation and evaluation of Multi-Door courthouse projects which improve access to justice through alternative means such as Negotiation, Mediation and Arbitration.

With over fifteen years' experience with NCMG International, Gboye Adebowale Interact with Judges, lawyers, donors and different institutions of government on replication of multi-door Courthouse concept, international Trainings programs, conferences and workshops and the annual NCMG Peace Awards. He designs all the publications for NCMG International and Aina Blankson including newsletter, journals, corporate brochures, working paper series on non-violent means of dispute resolution and developing information, education and communication (IEC) materials for outreach programmes.